GOLD FACTORY​ or Online Slot game Gold Factory is a colorful graphic Slot game service in GOLDEN SLOT. It's another service that we recommend with the most fun Slot spinning to win the Jackpot prizes every day. GOLD FACTORY is a Slot symbols image that full of colorful graphics really fun to play. The content and game rules are easy to understand and easy to play. Don't wait! GOLDENSLOT will let you try the Slot, should not miss with challeging game.
Introduce for playing GOLD FACTORY GOLDENSLOT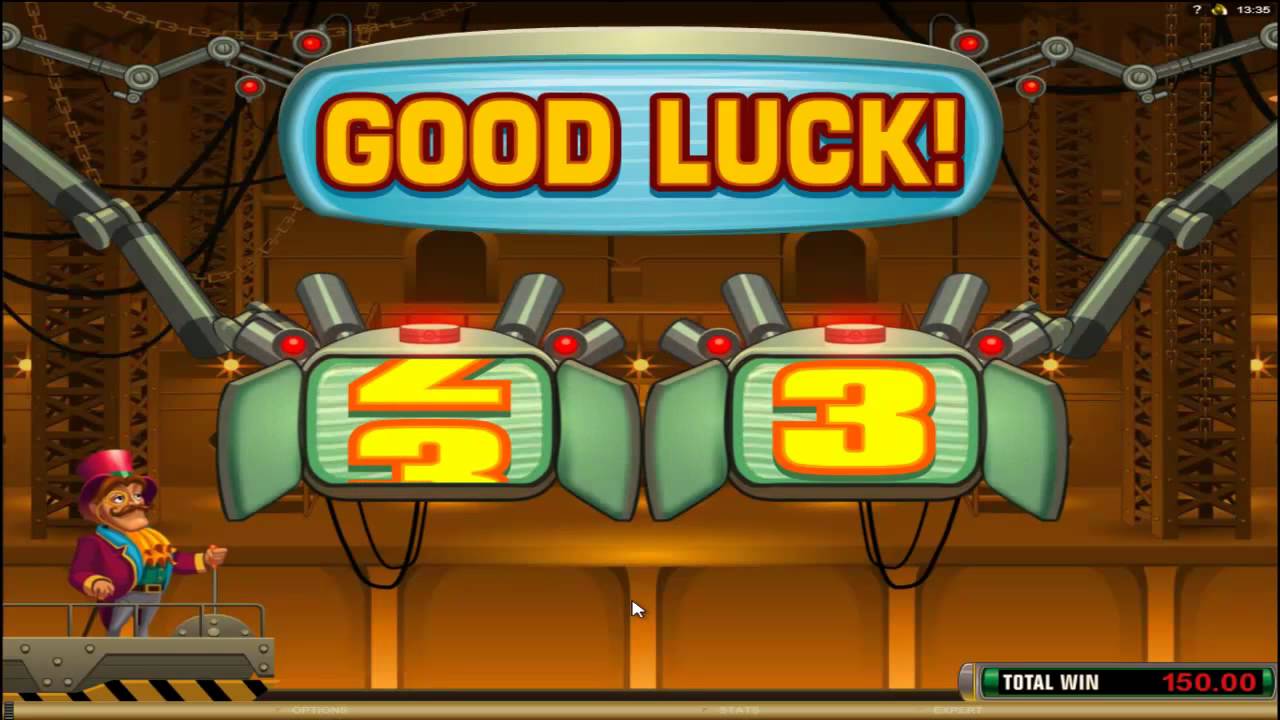 We are the official agent of Goldenslot. Today we will introduce for playing GOLD FACTORY SLOT ONLINE. The winning form in the game must have a image symbol in the sequence from the REEL 2 (2 Reels) up from left to right in Gold Factory Slot game. That symbols can be mixed in a row to win a bet. BONUS image – 2 adjacent reels can get 50, – 3 adjacent reels can get 75, – 4 adjacent reels can get 500, – 5 adjacent reels can get 5000 win award up to 3,095,000 when GOLD FACTORY BONUS is triggered by 3,4 or 5 Scattered anywhere on REELS.
How to play GOLD FACTORY GOLDENSLOT
BOILER ROOM BONUS

Pick 4 out of 12 items to reveal hidden prizes.
THE BONUS FACTORY has second level bonuses that can be triggered from within THE BOILED ROOM BONUS.
Second level bonuses are triggered by finding FREE SPINS and REALTOR BONUS.
Second level bonuses will be played on triggered. BOILED ROOM BONUS will resume after second level bonuses end if picks remain.
Both EXTRA BONUS can be triggered during BOILED ROOM BONUS. SCATTER wins multiplied a total bet staked. SCATTER wins will be added to the winning method.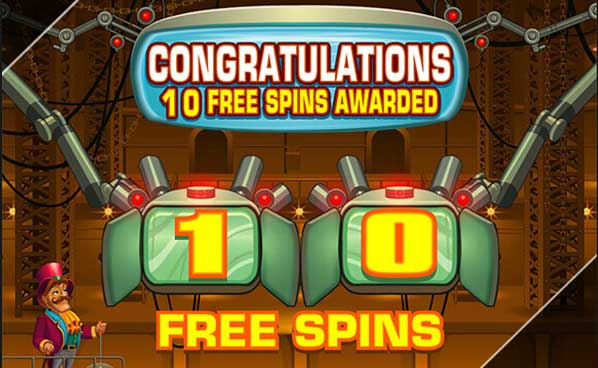 FREE SPIN BONUS

The winning between 10-35 FREE SPIN
All FREE SPINs wins will get 2 times
FREE SPINS BONUS will be triggered by discovering the FREE SPIN symbol within BOILED ROOM BONUS
FREE SPIN cannot be triggered
All bets and rows that are played are the same as the game feature that starts FREE SPIN