Maxbet Mobile is available for the players who wants the various sports competition that can be used via App on the other smartphones conveniently, on both Iphone and Android. In addition, the players can use 2 types as follows: 1. How to download to install via App and 2. is used via the website page in the form of a mobile link.
How to play Maxbet Mobile
How to play Maxbet Mobile, the players can download to install via App. For those who prefer using mobile devices regularly, should install because it will make the players more convenient. if the Maxbet access link is not available on the website which allows the players are not to waste time searching for new access links.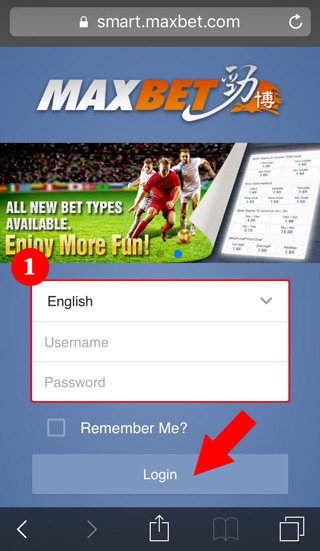 1. Enter the Maxbet system via mobile phone. Just the player enters the website page from the Maxbet Mobile access link which we prepared. Then allow the player to fill in your details at the Call Center staff for you to login on both Username and password. Once completed, you can login immediately.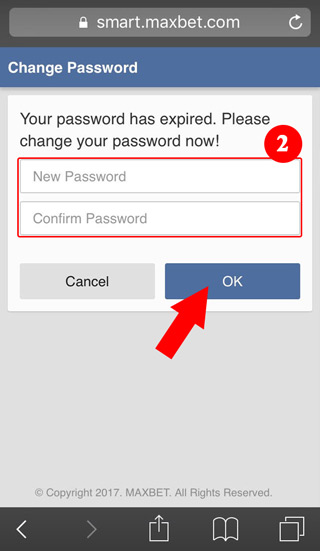 2. Once logged in successfully, lets the players to change the password, for only the first time users, the system will force you to change the password as your own password.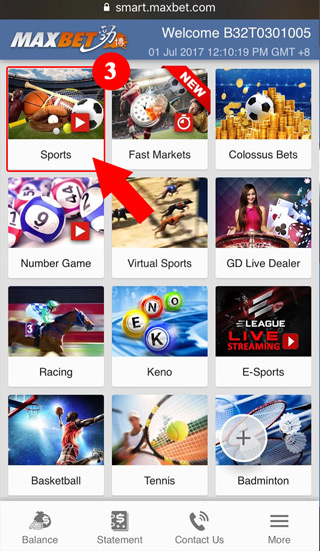 3. Once logged in successfully, you will see all the Maxbet game category pages that are available in the example, it will be accessed to online football betting via mobile phone.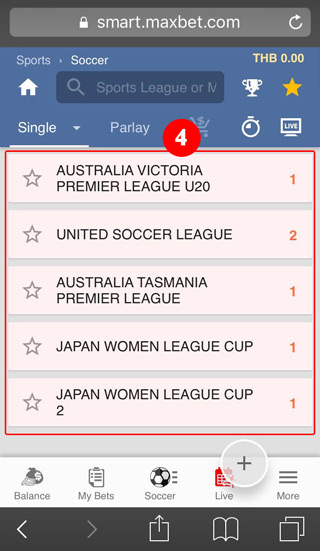 4. To enter the online mobile phone of MAXBET MOBILE, let the players choose the league of the team that wants to place the bet first and then there will be the competition program of the teams that are available for you all in that league. Which now is a single team sports bet. If the player wants to bet on the step, select the top tab at the word "Parley" which will be the set of football.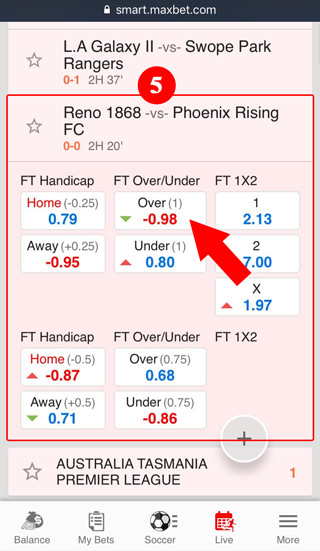 5. If the player chooses the league of the team that wants to place the bet then allow the players to choose the team that you want to bet on. And there will be the different handicaps price for the players can choose to bet on. For example, in the picture will be a high bet over -0.98.


6. Confirmation of the player's bet. For the players who have chosen the team that you have already bet on. The system will allow you to enter the amount you wish to bet, which the minimum play rate is 100 baht, then click to send the information at the word of "Bet" to confirm this player's bet. After the players who have completed the transaction, the bet that you have already placed will be placed into "My Bet".