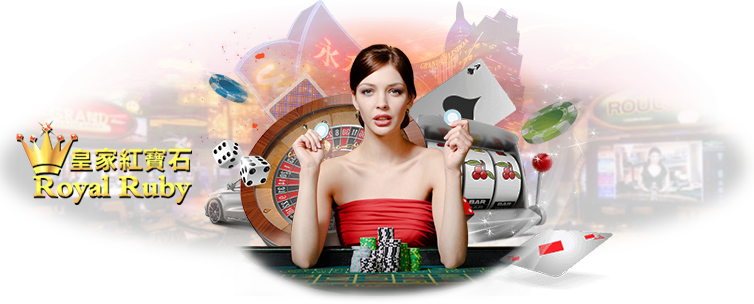 Royal Ruby888 Goa Gae card game is a gamble game service with Ruby888. Online betting game is easy to play of the real payout with avatars player game that can join to play with many people in each game. The form of playing is a measure of the cards with the highest points is 9, and use the incremental stake on the other side's cards. By the side that has the score is less than to the other can be folded the card.
Ruby888 | The Rule to play Goa Gae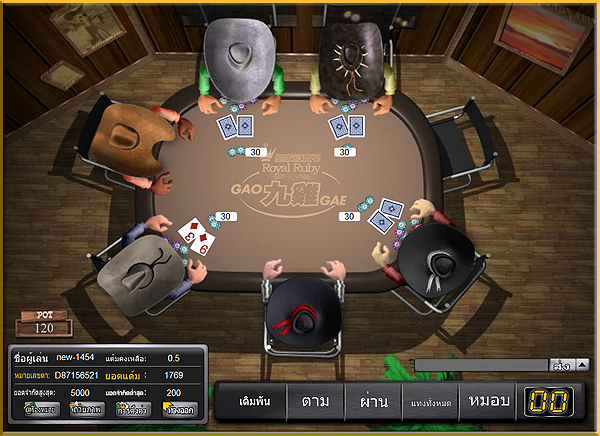 Playing Ruby888 Goa Gae, the devices is 1 deck of card. Knowing the lose/win result fast, that usually take the time to play about 2 minutes to 8 minutes. Play with fun, win the game with real people who are online for worldwide.

Goa Gae in Royal Ruby 888 Online Casino, using the player at least two people to 6 people. All the players have to place a bet that has been selected into the midfielder and then confirm together that how much.

Playing Goa Gae in Ruby888
"Bet" bet is not lower than the bet amount.
"Fold" to turn the cards in front. The player who folded the card will not have to continue playing in this hand, but will lose the money that has been placed for the first.
"Follow" to place bets equal to the previous bets.
" Incremental stake" after following, can be added more bets. The next player must choose to fold, follow or incremental.
"All bets" Place all the remaining bets. All players will compare cards to know lose/win result. In case of that the players folded together, only one player remaining. The remaining player is a winner and be able to choose to open the card or not for other players to see.